Company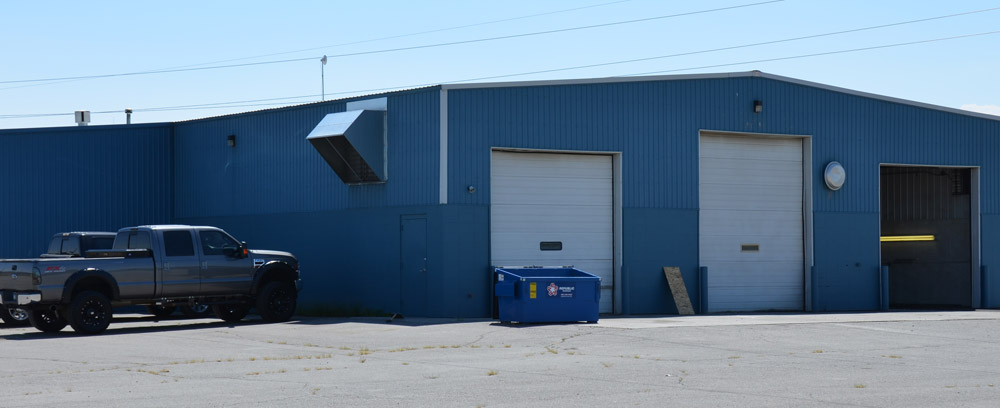 Rig Mats of America Inc. (RMA) manufactures the lightest and strongest rig mats on the market.  We are a privately owned and operated business providing matting solutions to the oil and gas drilling industry from our base in Billings, MT.  With over 17 years of experience in this field, we offer a range of mats for a wide variety of applications.
Among our products are access mats, custom mats, interlocking mats and a new hybrid mat composed of cross laminated timber and engineered steel. Our leaders bring the company a high degree of experience in manufacturing and construction.
Our mission is to provide excellent options for cost-effective, environmentally sensitive products for use in the oil and gas industry in the United States.
Rugged RMA matting solutions provide dependable, safe and stable access as well as ground protection over sensitive environments for various applications from rig mats to access mats and walkways.  The heavy weight of machinery is distributed across a large surface area, allowing equipment access and work in varying ground conditions and climates.
Rig Mats for drilling sites
Safe non-slip walkways
Access to remote project sites
Helipads
Road Construction
Over pipelines and utilities
Temporary platforms for Disaster Relief areas
Stable platforms for environmentally sensitive areas
President Brian Stasiewich interviewed by Montana television station regarding Rig Mats of America's Choice of Billings Montana for their Manufacturing Facility.